COMING SOON… EPISODE 10: This is how you extend the BizTalk Migrator!
by Liz Ruffles
Microsoft have finally released their BizTalk Migrator tool for public preview. This open-source tool is designed to help automate the process of migrating from BizTalk Server (on-premises) to Azure Integration Solutions (AIS). We've been working closely with Microsoft since the private preview of the tool, and have been working with our BizTalk clients and Microsoft to test it, provide feedback, and even suggest additions to the tool for a while now. Be sure to join us for our next webinar on December 1st where we will continue our deep dive into this new tool and the functionality it offers those looking to migrate from BizTalk to Azure.
Title: BizTalk Migrator is released! Ultimate User Guide
Presenters: Andrew Rivers (Director, 345 Technology), Dan Probert (CTO, Affinus), Paul Brown (345 Technology)
Date:  Wednesday 16th December 2020
Time: 1400hrs (UK time)
Location: Online webinar (REGISTER BELOW)
About the webinar
As you know – we've been following the BizTalk Migrator ever since the private preview was announced at Integrate in May 2020.  Microsoft have now announced the release of the tool.
The BizTalk Migrator is designed to be extensible.  This is so that you can adapt the tooling to support your own migration scenarios, and so you can make contributions to the open source version of the tool for everyone to benefit.
In this webinar we'll show you how to extend the tooling by making changes to the tool LIVE and seeing what happens.  We will be adding support for an adapter that isn't currently supported and showing you where you need to make edits in order to get the Migrator supporting your needs.
After you have registered (REGISTER BELOW), you will be able to view a recording of the webinar even if you are unable to attend
ABOUT THE PRESENTERS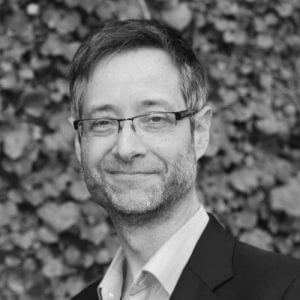 DAN PROBERT – CTO, AFFINUS
Affinus are a long-standing Microsoft Partner specialising in integration. Initially formed from members of the original BizTalk product team, Affinus have a deep pedigree in integration on the Microsoft platform.
Dan is the world leader in the problem space of migrating BizTalk to Azure, and leads Affinus' integration technology strategy. Always a great presenter, and keen to share his knowledge, make sure you attend to get a chance to hear from the master himself.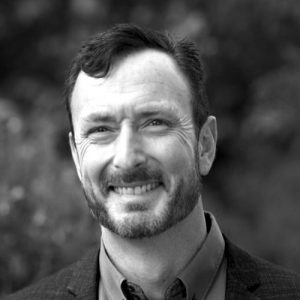 DR ANDREW RIVERS – DIRECTOR, 345 TECHNOLOGY
345 Technology help build businesses around data: Integration, Data Platforms, Data Analytics and Data Science. Integration is the science of getting data moving into and inside your organisation and is the key to unlocking a data-driven business.
These days Andrew spends much of his time on Data Platforms and Data Science, but began working on BizTalk with the release of BizTalk Server 2004 and has worked on some of the largest BizTalk implementations in the UK. With a wealth of knowledge in this area and a deep understanding of the technology involved, Andrew is the ideal host for this webinar.
Back to Blog